ARMS Courtyard: Connecting to the Public
In today's world, the day-to-day use of any service wants an easy-to-use portal that they can access from their smart device.  ARMS Courtyard provides the avenue for the public you serve to report anything from suspicious activity to lost property directly to your department.  This also creates easy methods for you and your users to decide what the next steps are and where this data should go once you have been alerted.  
By using a simple web form, this process begins with a member of the public using a browser on their smart device or computer to enter simple information: 
You then decide who is notified when someone makes a report like this on your portal.  Via email, that notification is made, and you can then open your ARMS to review all the information that was sent to your department: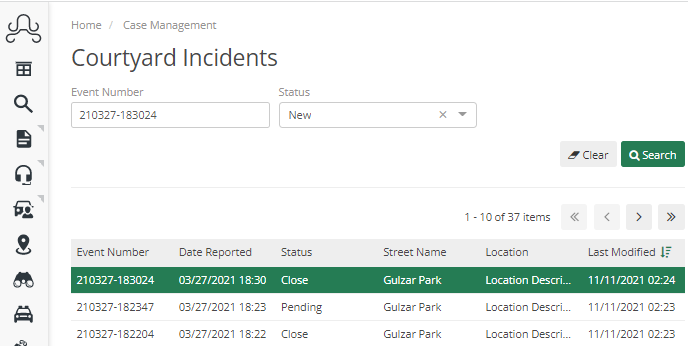 At this point, you can decide what needs to happen with this information, including issuing a case report in ARMS for it. 
This simple process will not only save your users and public time in this data collection process but is available 24/7 and increases your department's engagement with the community.  If you are interested in taking advantage of this new ARMS feature, please reach out to us at sales@arms.com for more information and a demo of the whole process from start to finish!